Community Outreach
Glasgow Street Pastors


The Park Church has been involved in the Street Pastors Movement since 2011. When our minister completed his training, he became one of many from different Churches across Glasgow and beyond who go out at the weekends to minister to the party going public and homeless who may at some point need someone to come alongside them when they are vulnerable or needing assistance. Since then our Congregation has had a number of members become part of this worthwhile ministry working with Police Scotland and Glasgow District Council as part of what has become known as the Urban Trinity. For further information see the Glasgow Street Pastors Website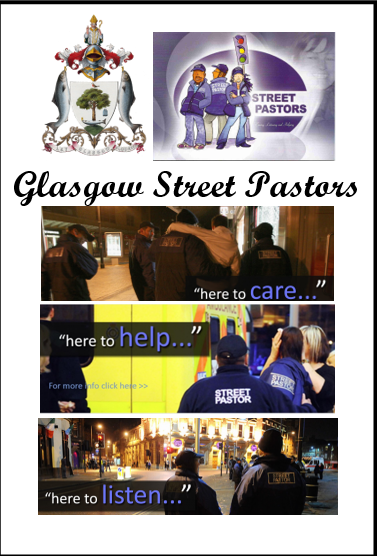 Holiday@Home


Conscious that for so many over the summer, a holiday abroad for many is something to look forward to. Within the four local Churches a need was recognised where many as a consequence of advancing years or poor health left them isolated over the summer recess when clubs elsewhere and groups in churches shut down for the summer allowing their volunteers to rest and recover. Holiday@Home offers an opportunity for people to come together where the emphasis will be spending time together over teaAnd Coffee, having lunch together and possibly a day away together that's not too far away but sufficiently so to make it a good day out.

The Lodging House Mission


The Lodging House Mission has over 100 years experience in helping disadvantaged people get their lives back on the right track. We're a Christian organisation with a mission to provide care and support to those in need regardless of religion, race, ethnicity or gender. With more and more men and women becoming homeless due to the current economic downturn, we have a dedicated team of Support Workers and Volunteers who work together towards one common goal - making a positive difference in people's lives. The Park Church has been a long standing supporter of this project over many years which has touched the lives of so many across the City. We like so many of the churches have sought to uphold this great work with Glasgow's most vulnerable people and so both prayerfully and financially in our own small way.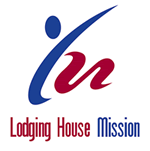 Christian Aid


Christian Aid has been a Charity Group that has sat at the heart of the Church of Scotland from its earliest of days. Nationally and internationally their work is well respected and over the years they have touched the lives of millions of people. Christian Aid Week has become a regular event in the course of year where the Park Church has joined with other church groups locally in fundraisers and other events offering financial support.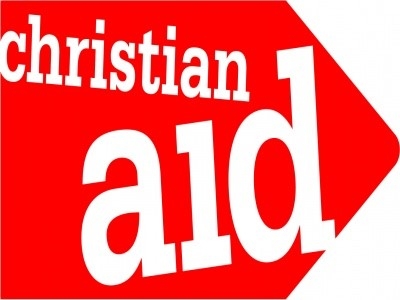 Scottish Bible Society


The Scottish Bible Society has been on the go for a very long time now where they have sought to make the Bible more readily available than ever before. Below is an extract form The Bible Society's own website highlighting their work.Since 1809, we have sought, under God, to put the Bible into people's hands and hearts.We work so that all people can have the Bible in a language they understand, a form they can access and at an affordable price, to aid genuine encounters with God. We are a fully independent charity, registered in Scotland, and a founder member of the United Bible Societies – 146 Bible Societies at work in some 200 countries worldwide. We distribute Bibles, New Testaments and other Scripture-based materials, in a range of media, in Scotland and throughout the world. Our volunteer network includes Action Groups, local Church Representatives and speakers, all helping to spread the Word of God and finance the distribution of the Scriptures at home and overseas.